I'm shooting a group of 15-16 yr old kids in a classic rock/metal original/cover band tomorrow. We'll be shooting at the park, surrounded by tall thin trees, no props. I admit I'm at a little bit of a loss for inspiration as to how to pose them. I was hoping to maybe get some ideas and/or tips?
here's an idea they gave me as to the kind of look they wanted: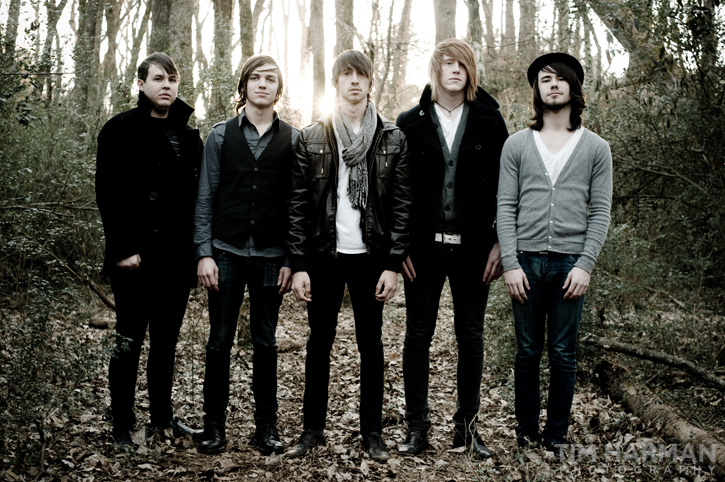 and here's a picture of their band:
, just a couple of San Antonio high school kids in skinny jeans and black tees.
and help?!