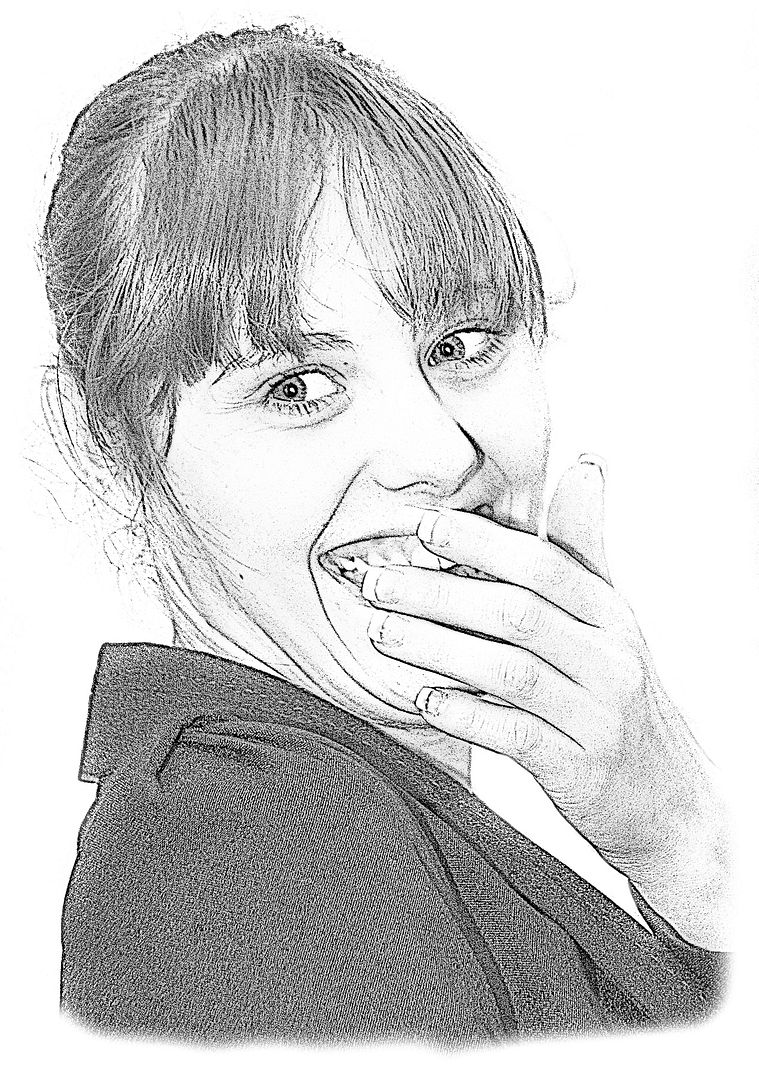 The receptionist at my old practice seemed to think it was funny that a dentist needed fillings.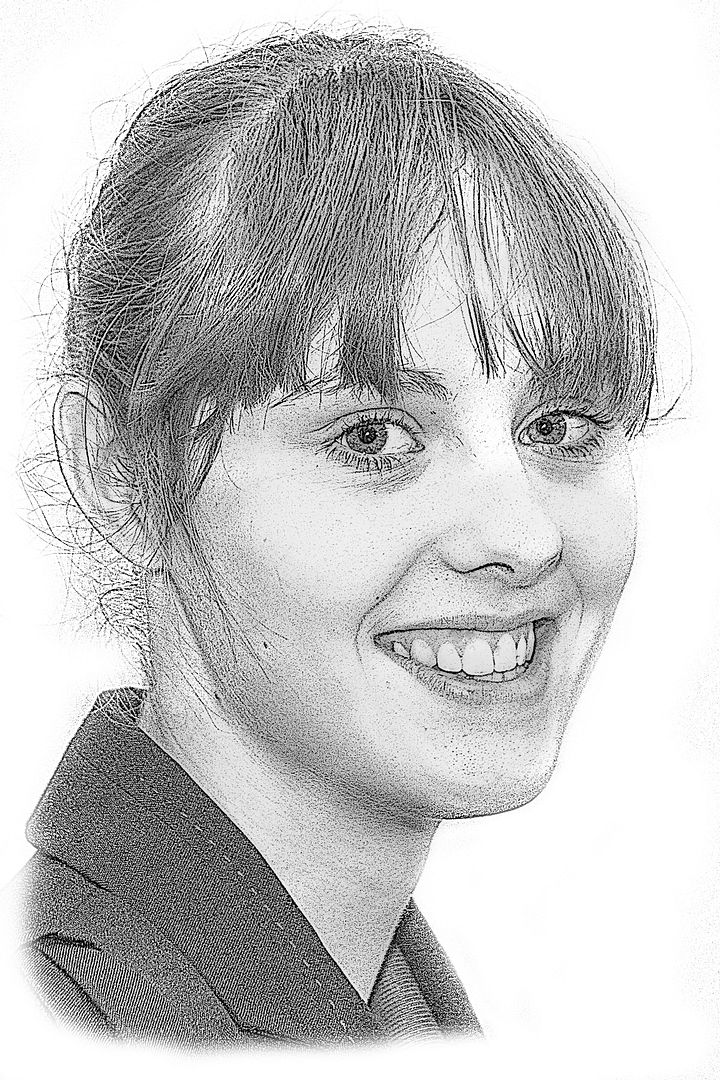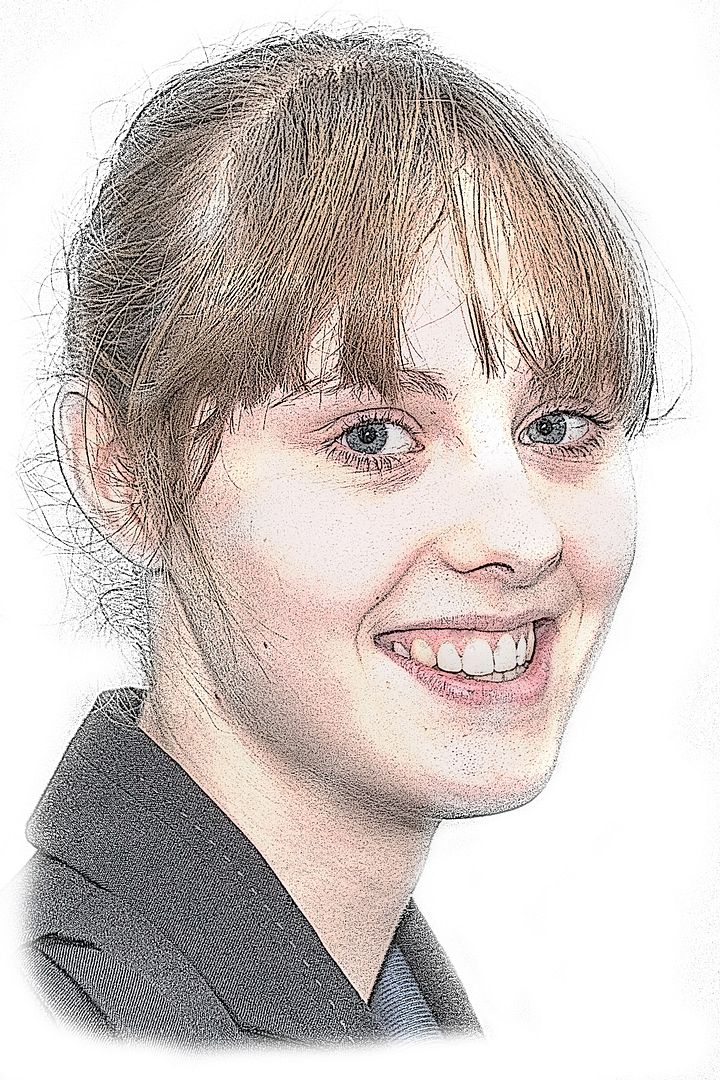 The originals - I usually get up to date with some pictures of the staff for them as well as taking new A3's of our cathedral for the walls.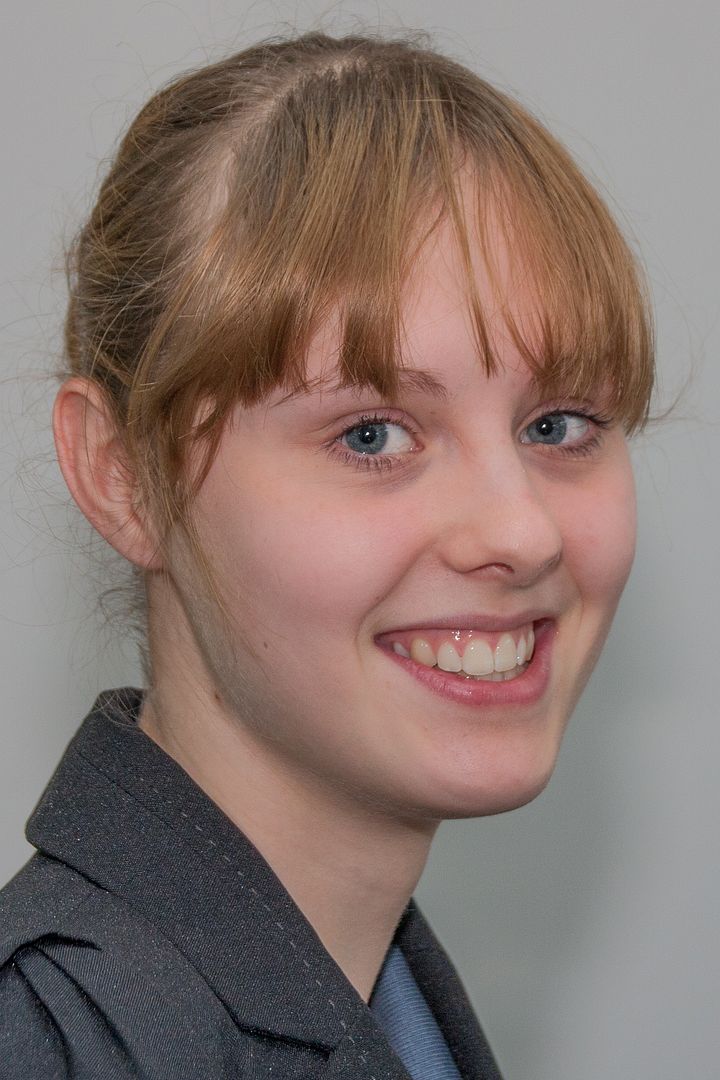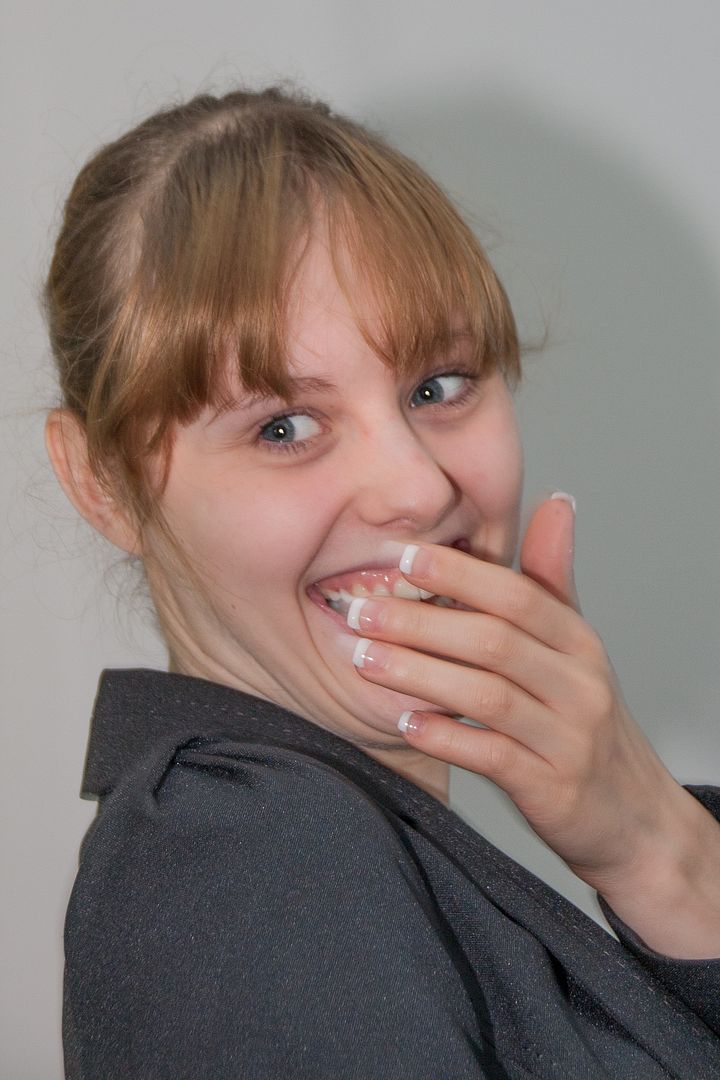 Taken in reception - flash with diffuser bounced.