In my second or third childhood I still get pleasure from a bag of stale bread, a river and birds to feed. I joined the mothers, grandmothers and toddlers feeding the swans and ducks by the river at St Ives whilst my wife investigated the sales . . . I got the best deal!
Who can resist a swan in the viewfinder?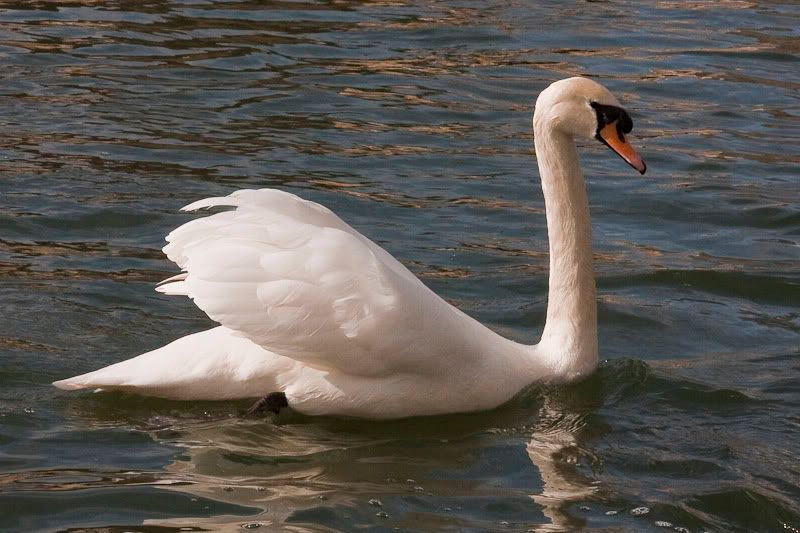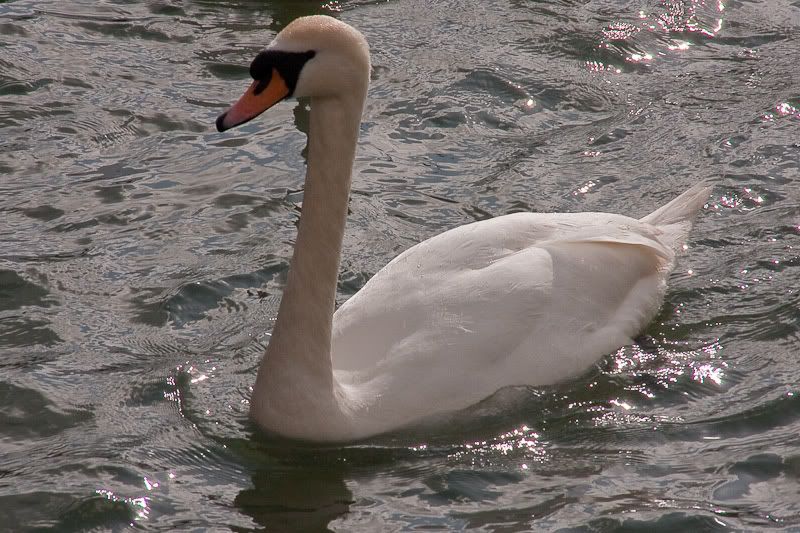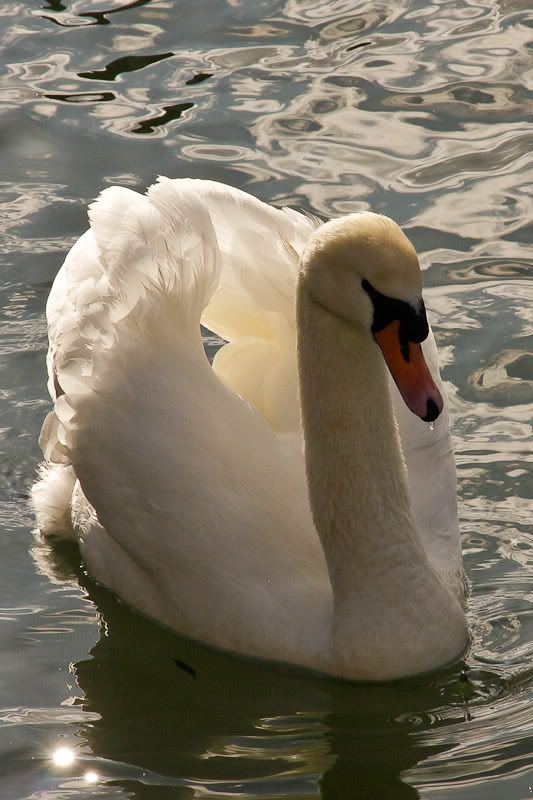 This one forgot its tissues
Even tried to wash my boots!
I was hand feeding them - interior of the bill is serrated but no damage done to fingers.